A CBD
PARTNER YOU
CAN TRUST
Shelf-stable, water-compatible
CBD nanoemulsions
Charles Boggini Company's shelf-stable CBD nanoemulsions are water-compatible – aka water-soluble – and can be infused into a wide variety of water-based beverages, edibles and topicals.
Since 1936, our family has been developing beverage flavors, concentrates and emulsions that are trusted around the globe. And now, we're leveraging more than 80 years of industry experience to create the highest quality, shelf-stable, water-soluble CBD nanoemulsions on the market.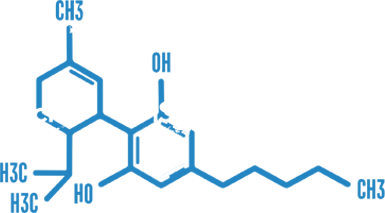 CBD, or Cannabidiol, is one of over a hundred naturally-occurring cannabinoids found in industrial hemp plants.
It is non-intoxicating and interacts with the body's endocannabinoid system.
Creating CBD Nanoemulsions
To Choose Charles Boggini Company
80+ years of emulsion knowledge
Consultative sales approach
Tailored product solutions
Proprietary formula library
Access to a wide variety of emulsifiers
Production in an FDA-registered facility
Full regulatory documentation for every batch
Experienced technicians
Fully-vetted supply chain
Get in touch with one of our CBD specialists today.